DIY Landscape Supply & Delivery in Salt Lake City
Let us bring your landscape supplies directly to you.  We have all the landscape supplies that you need to complete your landscape project, from premium mulch to sprinkler systems.
Salt Lake City Wholesale Premium Mulch
Salt Lake City Wholesale Premium Compost
Salt Lake City Wholesale Premium Topsoil
Salt Lake City Wholesale Premium Landscape Rock
WE WILL MATCH ALL COMPETITORS PRICING ON LANDSCAPE PRODUCTS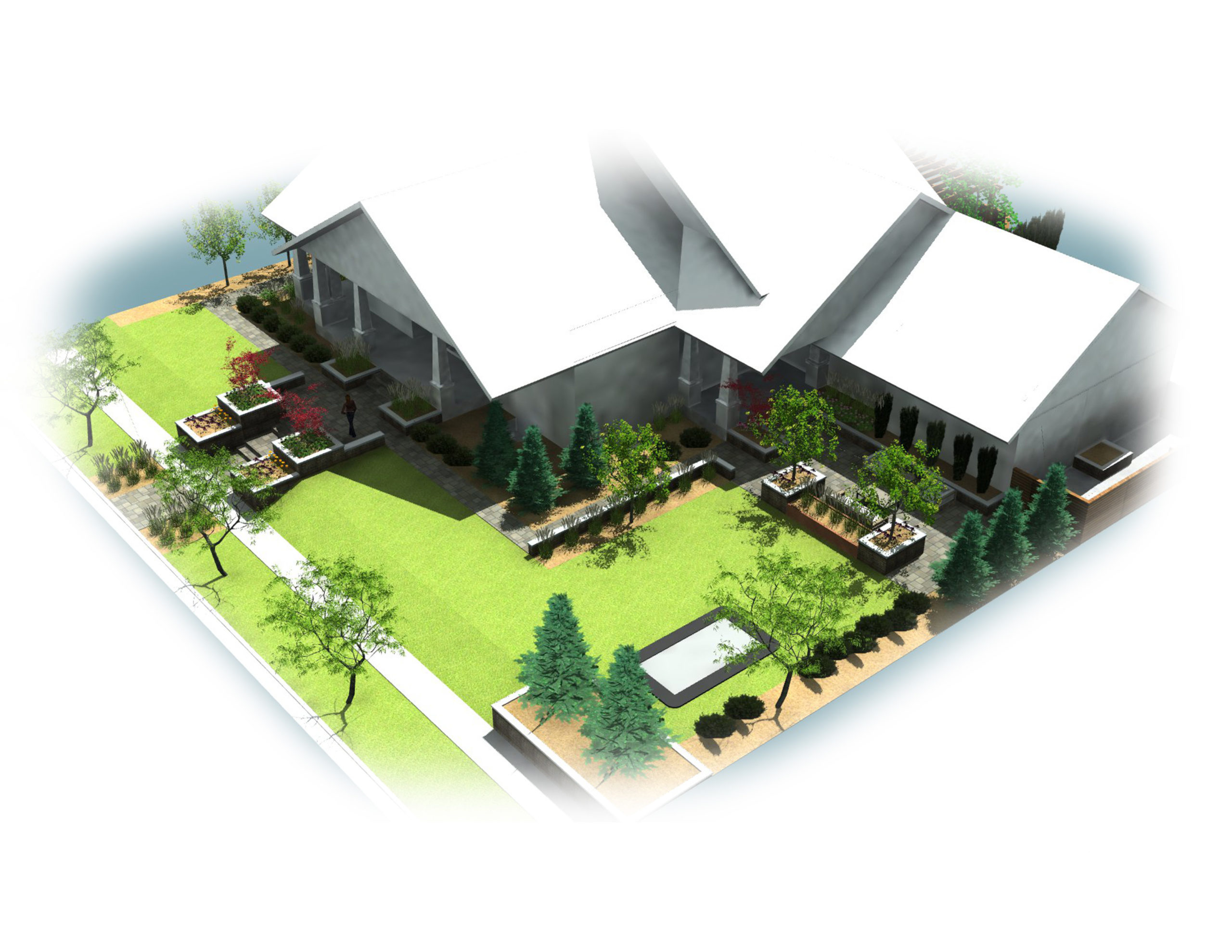 LET US HELP YOU BEGIN! CONTACT US AND LET US BEGIN YOUR DREAM YARD TODAY.
All beautiful gardens and famous landscapes begin with the design and details – quality and beautiful set of landscape supplies for your projects. Let us guide you through the process of finding the right plants, rocks, features and design to your yard, created specifically for your taste and liking. Our professional team of landscape artists and designers offers home visits and will provide you with a fun, but in depth consultation for your yard design. Check out our Design Center today to learn more.
Here at Millburn Lawn and Landscape we believe in carefully and beautifully designed landscapes that catch the attention of onlookers and make you proud. With each of our unique designs, we aim to create a stunning landscape that enhances the natural beauty of your property.
Our team has the tools, knowledge, and capability to help bring your dream landscape design to life. Whether you are interested in something simple and elegant or elaborate and show-stopping, we have got you covered.
We like to begin by evaluating your property and talking with you about your vision for your landscape. Once we have completed a comprehensive analysis of the site, then we can start designing your perfect landscape. Keeping in mind your requirements, potential issues, and everything from climate to elevation, we will work to determine the best possible design for your property. Work begins once you have approved the design.
For each property we strive to strike a balance between our client's stylistic preferences and what each individual property requires for optimal health. We have spent years honing our skills and learning to turn simple properties and their natural elements into eye-catching, beautiful landscapes. We will work closely with you until we achieve your desired landscape design and will ensure you know how to properly care for it once we have finished.
ARE YOU READY TO BEGIN WORK ON YOUR DREAM LANDSCAPE? WE ARE READY TO DESIGN IT. CONTACT US TODAY TO REQUEST A FREE ESTIMATE.
What our customers are saying!

Kelli A Davis
Google
We had an unforgettable experience with DIY Landscaping! They delivered our landscaping rocks quickly, and the quality of the product was amazing. I wouldn't bother to go anywhere else for my landscaping supplies. I'd recommend these guys to everyone I know. Thank you so much DIY! Craig Dalton
Google
After dealing with DIY landscaping, I've gotten everything I need for my property. The staff are friendly and helpful; the delivery is quick, and the suppliers are top-quality. I'll definitely use DIY for any future projects!

Austin Simon
Google
I called DIY Landscaping to help me deal with overgrown and dead trees. After referring me to an excellent arborist, DIY pulled out all the old stumps and roots and planted beautiful English Oaks. I'm beyond grateful. My trees look amazing, and the customer service was phenomenal. I'll be back!